Facility Consulting gives tailor-made solutions to his clients.

Air conditioning
Professional air conditioning in Budapest and surroundings.
Whether you feel comfortable in your four walls depends not least on the climate and the room atmosphere.
Room temperature and humidity play a major role here. In addition to pure air conditioning refrigeration appliances, systems are also to be found which uniformly regulate cooling, ventilation and air humidity.
A large part of life we spend at home. There is hardly a better reason to make just the climate good, the air fresh and the whole atmosphere just as pleasant as possible.
For the large area in and around Budapest, we are your professional contact. +36209550500 – we are just a phone call away from you.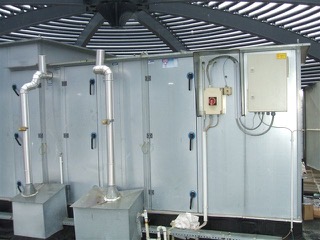 Facility Management
Facility management from a single source
Commercial and residential properties should be professionally managed and maintained so that they retain their value and users feel comfortable in them. Good care gives a positive image and ensures the long-term loyalty of customers and tenants.
Infrastructural services, technical services and administration. We, Facility Consulting Kft, manage commercial and residential real estate with infrastructural and technical services as well as administrative tasks in the field of property management.
From simple janitorial work to the assumption of operator responsibility, from green maintenance to the maintenance of complex building services, we have the entire package of sophisticated building management in mind. Our services are called up as a holistic package or modular.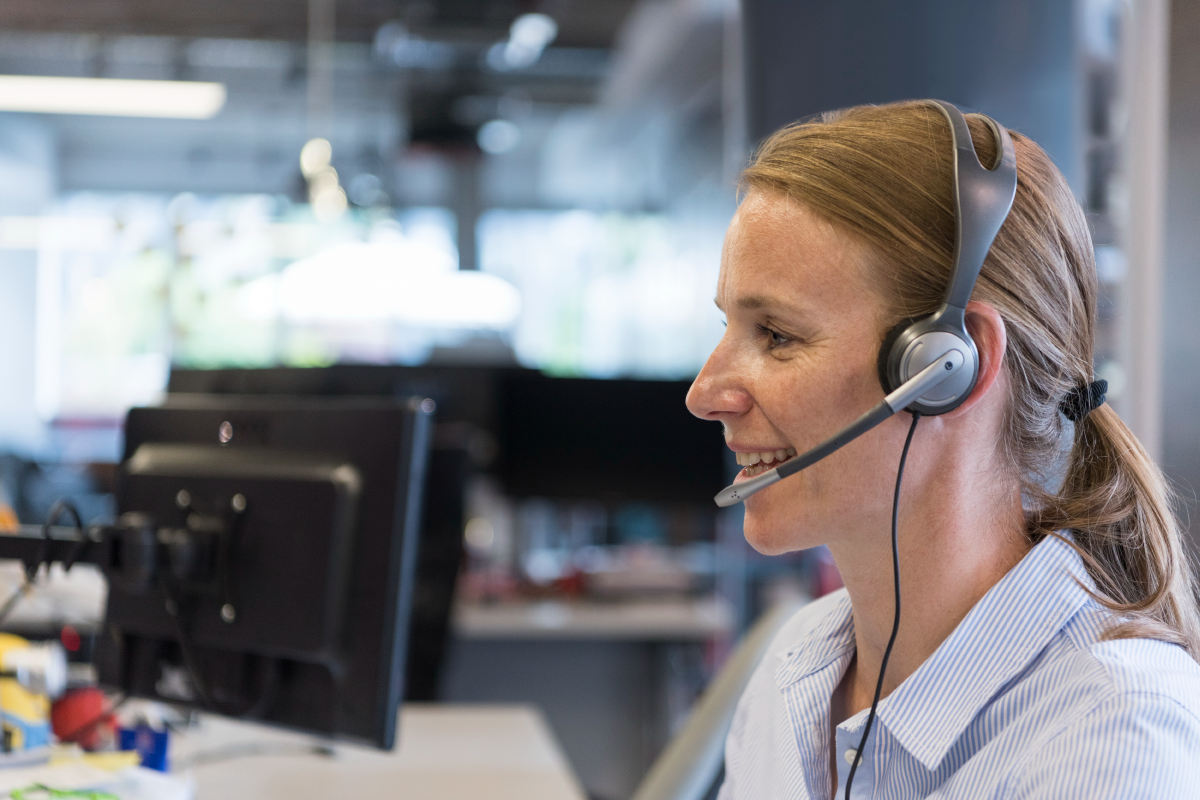 If you have any questions, please feel free to contact us.
Production
THE ART OF MANUFACTURE
Facility Consulting continues to grow in the development, production and trading of ventilation products. Thanks to continuous development, Facility Consulting is the innovation leader in the price segment.
Technology for everyone. Man is the goal and our price-performance ratio is our goal.
Since the company was founded in 2009, this motto has been the foundation of all our decisions.
Constant volumetric flow controllers, this solution is particularly effective as the design time can be kept to a minimum during the design and construction phase.
Perfect system for all buildings.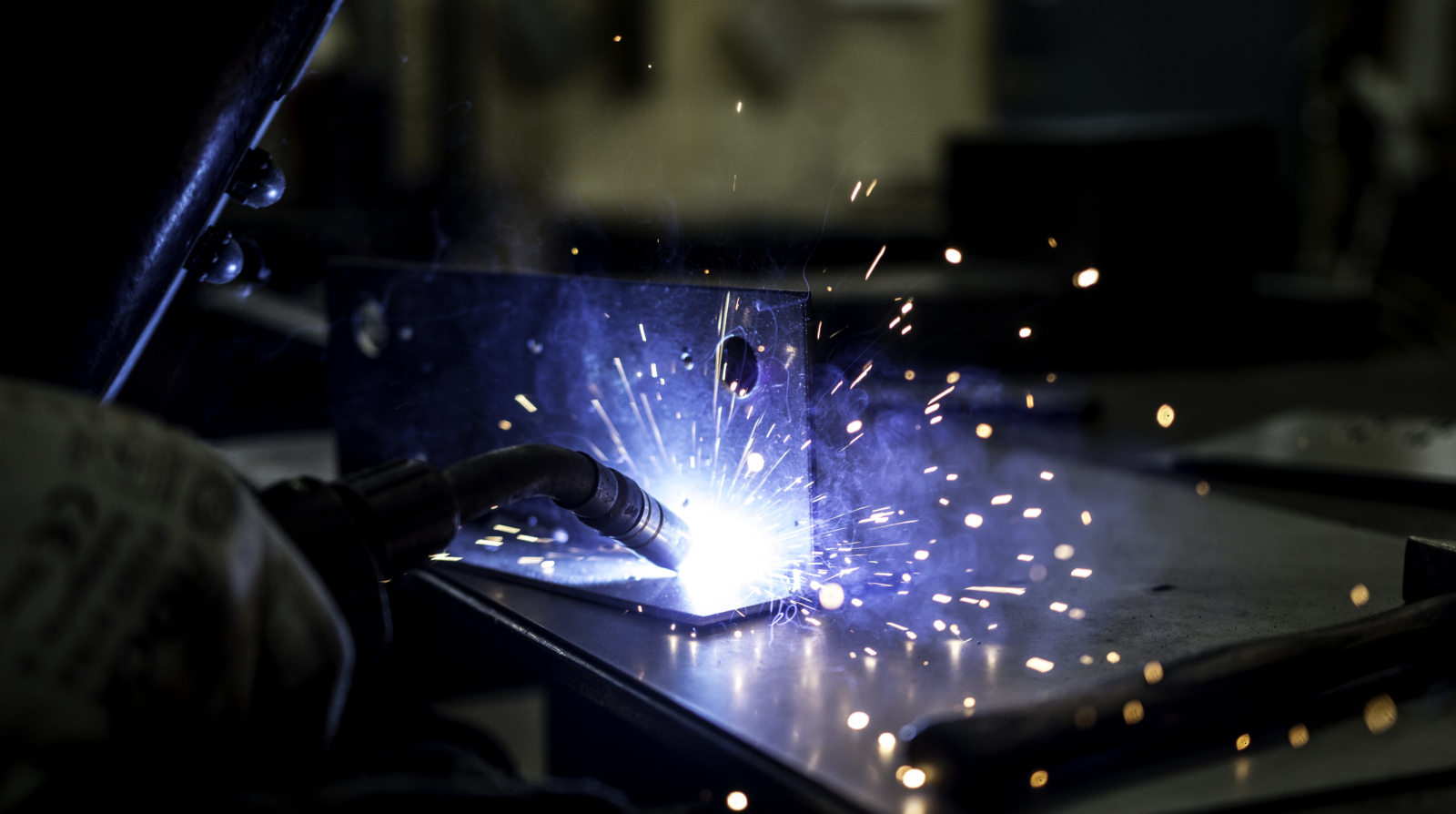 House – Apartment/Combo reconstruction
Complete home apartment renovation!
We undertake to carry out renovations, or even minor or major renovations, especially in Budapest and surroundings. Our activity includes refurbishment and general execution, so if you want to renovate your house or apartment. you can rely on us!
We renew more apartments every year and carry out this work for 9 years of experience, so you can be sure that our work will be of high quality.
Why choose us?
Because we make the offers for free – you can not lose anything!
Because we do quality work for which we guarantee!
Because we work with short deadlines!
Other services: refurbishment, home improvement cheap, home improvement Budapest, panel renovation, home renovation, genreal execution, family house renovation, room painting, painting, wallpapering, tiles. Feel free to request a quote!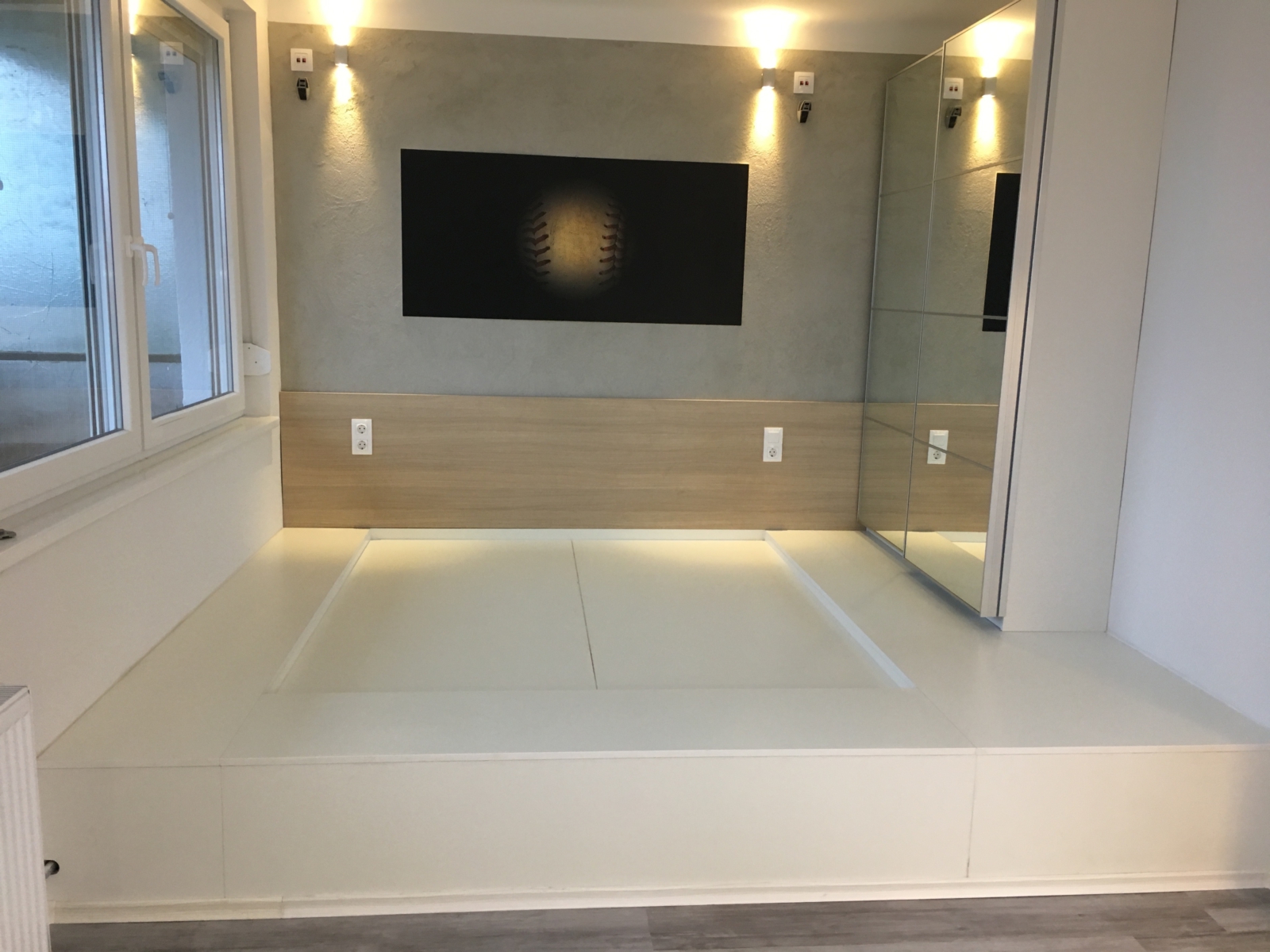 Roof construction
At home under the roof – living at the highest level
Quality of life in diversity – your own kingdom under the roof
A loft can also be a profitable investment. Penthouses are very popular and are therefore in high demand as rental properties. Maybe you prefer to live in the dream apartment under the roof. Because under the roof you live in a special atmosphere: the rooms are flooded with light and the windows provide a view of the surroundings and the sky.
Therefore, many families would like to call their own living space in the attic a wish thatFacility Consulting Kft can fulfill.
Individual design according to your wishes
The advantages of the complete service of our loft conversions are for you an uncomplicated handling of the building measure, time saving and high deadline security. Especially when loft conversions in inhabited buildings, this is particularly important. The handling completely from our hand means further an optimal coordination of all activities and leads thus to the cost reduction.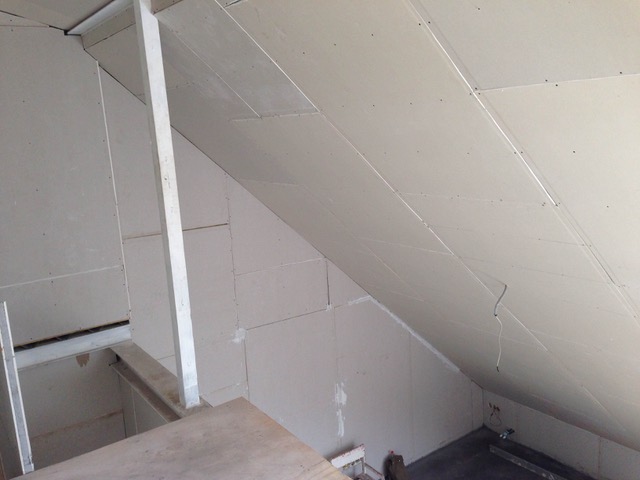 Facility Consulting gives tailor-made solutions to his clients.
Facility Consulting was founded in 2010, after more than 10 years experience on the Hungarian Market.
New German Innovation combined with highly qualified and skilled specialists. Experts in Facility Management, Service and Maintenance, Installations and repair in HVAC, Consulting in their customs needs.
Technical Services in Air Treatment and Air-conditioning from Service to Sales over Cleaning, Service Commercial Management and Energy Management, like future oriented Energy saving projects.
Facility Consulting Service also offers Integrated Facility Management which bundles and coordinates all facility services intelligently to achieve optimum results.
Do you have questions?
Whether you are on Facility Management, Energy Management, Building Maintenance, Air Conditioning and Ventilation Engineering or Repair or Complete Building Renewal, you can count on Facility Consulting!
Ask our consultant or ask for a quote by phone, e-mail or directly by filling out the contact form!
Contact us with confidence, our staff are at your service!