We are your professional partner when it comes to air conditioning.
Consulting – Planning – Sales – Assembly – Service.
Highly efficient air conditioners from TOSHIBA, Split, Multi Split, VRF systems, chillers and other brands.
Cooling – Heating – Dehumidifying: Everything at the touch of a button!
Reliability, high quality and an individual support characterize us as a professional partner. Due to our many years of experience, we are the ideal partner for corporate and private customers – from the inspection to the installation and maintenance of your air conditioning system.
Every room has different requirements for air conditioning units. But every customer has individual wishes – from the cozy living room to the optimally cooled server room. In addition, the use of the space is an important factor for your device selection. On our website you will find a large selection of high quality air conditioning systems from TOSHIBA.
Let us advise you on air conditioning units!
Arrange with us a non-binding visit – we like to visit you directly on site to find the right air conditioners for your rooms in individual agreement with you. Professional and clean mounts characterize us and we are available for a long-lasting air conditioning service.
For questions and for appointments call us. We look forward to your call. Important in the selection is not only the optimal adaptation and cost-effectiveness, but also the environmental compatibility!
With split, multi split, VRF systems, chillers, we cover the widest spectrum in the field of air conditioning in buildings.
Thanks to our powerful outdoor units, which can be combined with each other or with a large number of indoor units, we can meet any requirements.
Our monovalent systems accompany you reliably in cooling and heating throughout the year.
Whether one floor or several floors, we offer best-in-class energy values in the partial load range, the largest possible height and length differences in the refrigerant pipes, as well as the most visually sophisticated design by our design equipment.
The systems we install are equipped with the latest inverter technology and guarantee environmentally friendly and efficient operation.
Microelectronic sensing and control technology enables monitoring and regulation of the entire system from a central point or remotely from any location in the world. Through detailed energy billing, we provide you with a business overview of the entire operation of all systems.
We look forward to inquiries about refrigeration and air conditioning units!
Commercial and Industrial Split, Mono, Dual air conditioning systems
TONON: Water Chillers, Fan-Coir
MADEL: air grilles, diffusers, vents, all about the fans
HIREF: Cooling for server rooms with close control air condition equipment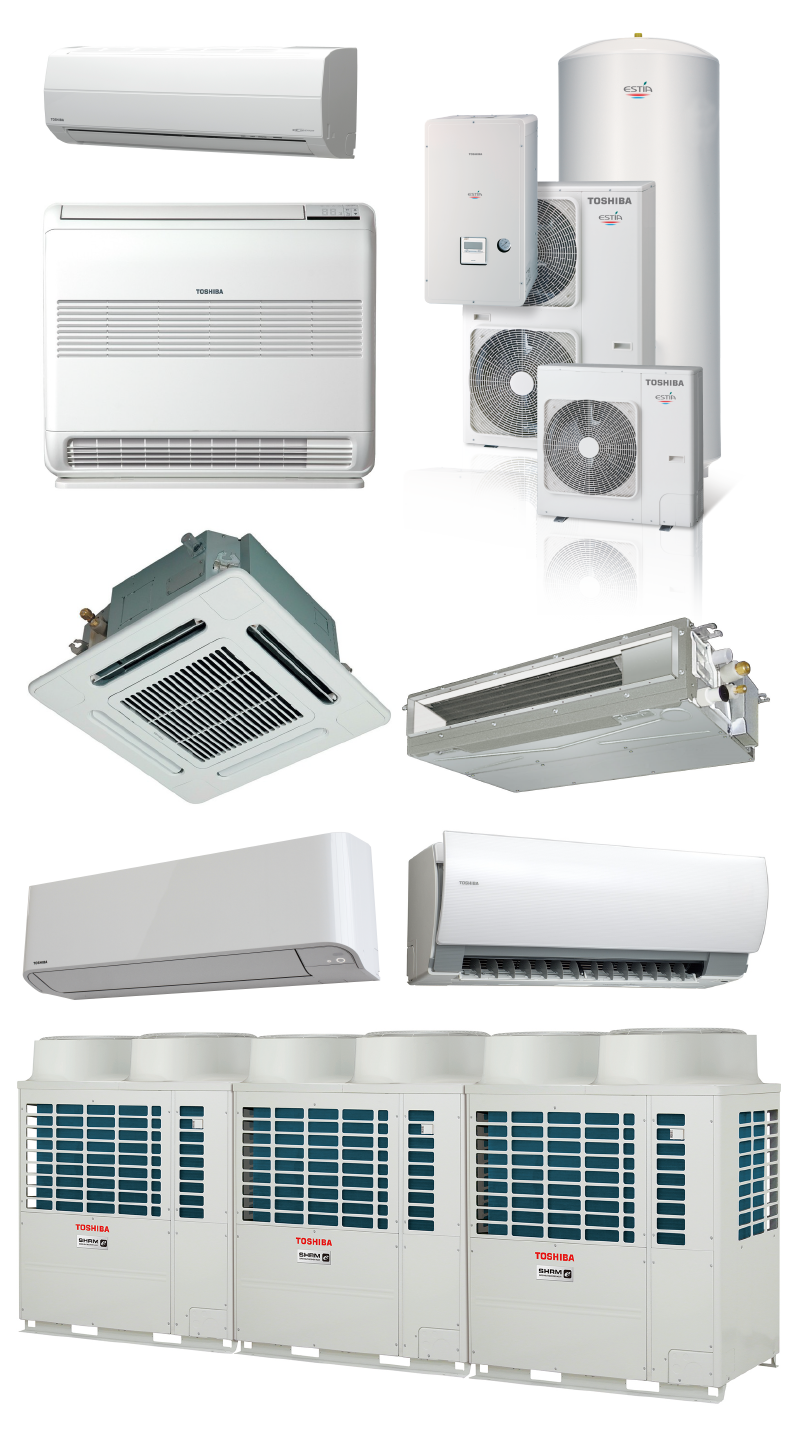 Reparations of Air-Condition Units
Reparation of complete full Installations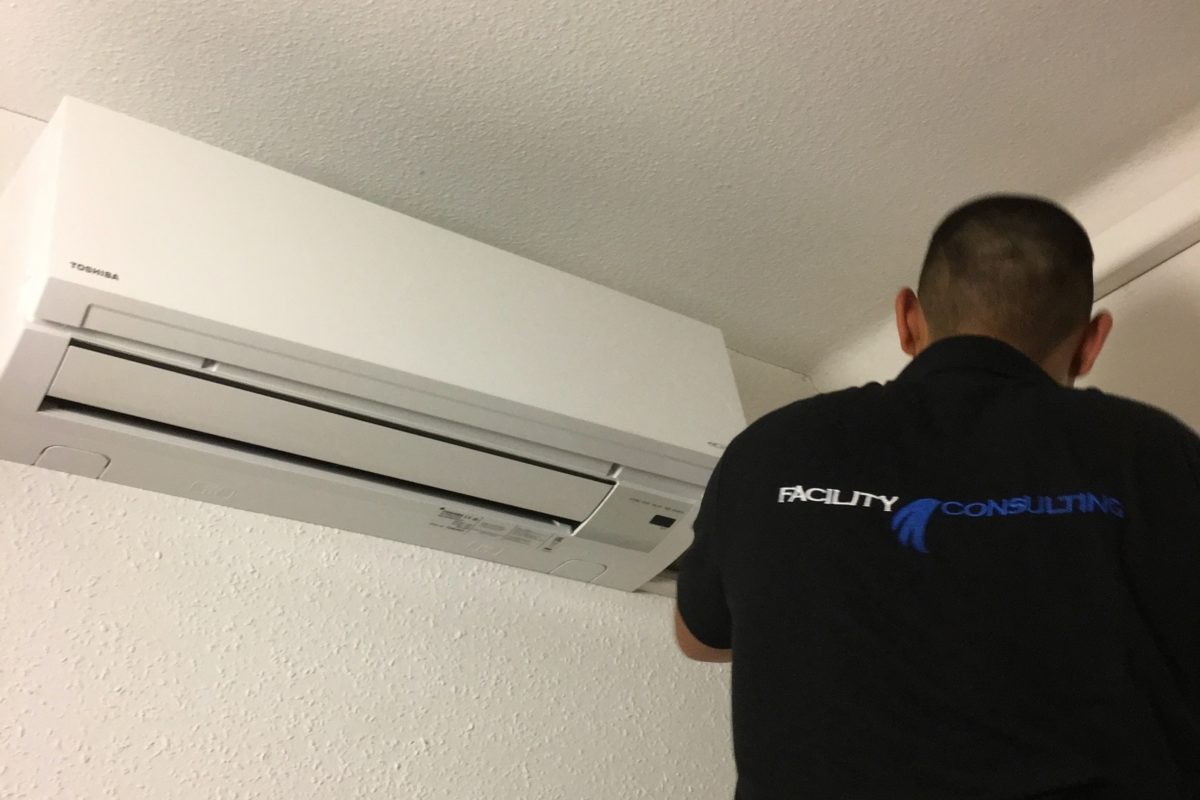 Facility Consulting gives tailor-made solutions to his clients.
Facility Consulting was founded in 2010, after more than 10 years experience on the Hungarian Market.
New German Innovation combined with highly qualified and skilled specialists. Experts in Facility Management, Service and Maintenance, Installations and repair in HVAC, Consulting in their customs needs.
Technical Services in Air Treatment and Air-conditioning from Service to Sales over Cleaning, Service Commercial Management and Energy Management, like future oriented Energy saving projects.
Facility Consulting Service also offers Integrated Facility Management which bundles and coordinates all facility services intelligently to achieve optimum results.
Do you have questions?
Whether you are on Facility Management, Energy Management, Building Maintenance, Air Conditioning and Ventilation Engineering or Repair or Complete Building Renewal, you can count on Facility Consulting!
Ask our consultant or ask for a quote by phone, e-mail or directly by filling out the contact form!
Contact us with confidence, our staff are at your service!