Home improvement,
Water-Gas Boiler Assembly,
Attic upgrading and installation
General execution,
Home improvement
Complete Renovation – Viewable Apartments Reference Works in Budapest.
We undertake to complete renovations, or even smaller or larger renovations, primarily in Budapest and its vicinity. Our activity includes panel renovation and family house renovation, so you want to renovate your home or apartment, you can count on us!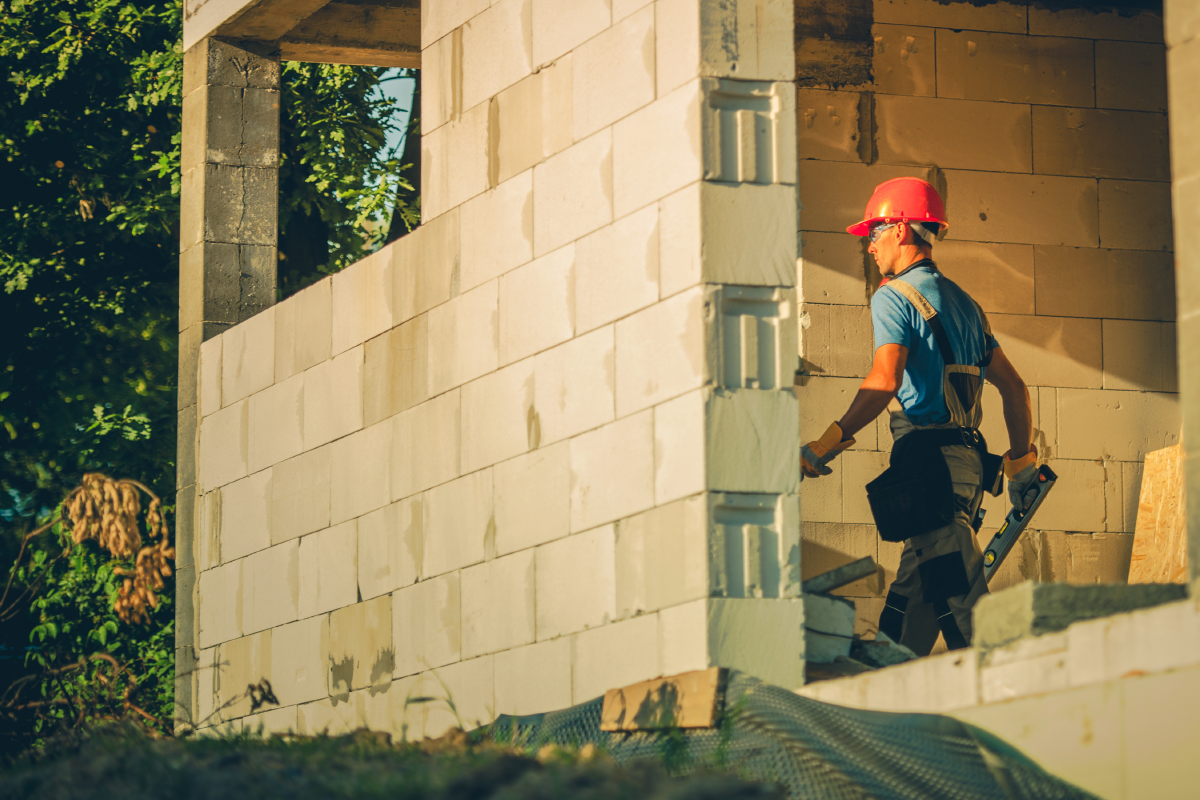 Room painting and wallpapering
Whether it's painting a complete apartment or just renovating one of the rooms, we can solve the quality of the work we are entrusted with.
Flooring, water and channel repair
We undertake the construction, renovation of complete bathrooms, the installation of wet blocks, the laying of tiles and tiles, the parquet grinding renewal and the laying of new parquet! Quality work!
Electricity
It also matters what is in the wall because it can cause a lot of damage to an aging wire! We undertake the replacement of old wires, the complete electrical installation of new and old flats!
Home improvement prices
We make a free listing for a normal offer, detailed offers are chargeable!
Important! For inquiries:
– Enter the square meter of the apartment, the number of rooms.
– Note briefly the work to be done, which is important information for us, so that we know how many professionals need to renovate the apartment.
– We will never say an approximate price, we only give one price after a poll.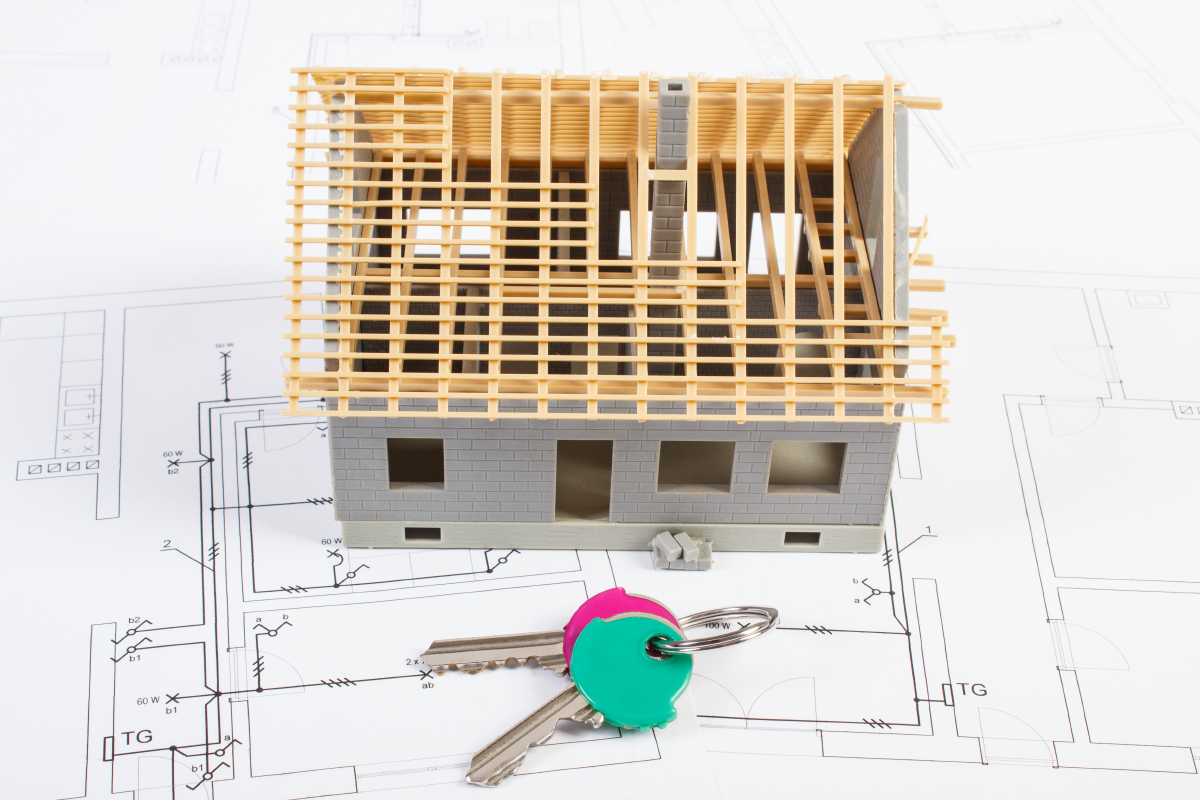 Water-Gas Boiler Installation
Facility Consulting Ltd. – A plumber and repair shop in Budapest and its surroundings.
Facility Consulting Ltd has experienced and has a competent partner in the field of health and bath facilities, heating systems and renewable energies. We successfully combine the closeness of our customers with the original craft quality.
Regardless of whether you want to renovate the bathroom or the heating, you need to maintain your facility or look for a complete building service in a new building: Bizzon has over 10 years of experience. We provide advice and assistance in the installation of complex ventilation systems.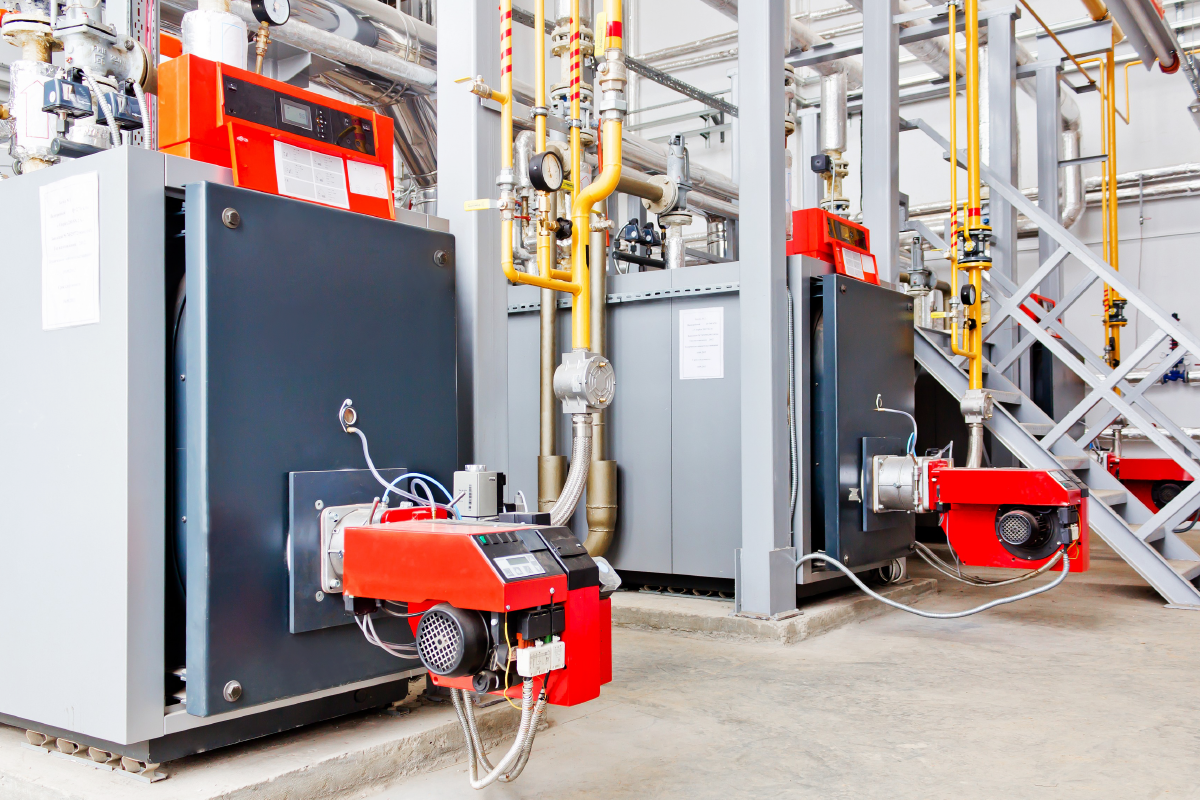 Pipe fracture / water damage
In case of water damage, rapid and professional intervention is indispensable.Water pipe breaks inside the building often have serious consequences. Water quickly enters the masonry or other building material and causes great damage.
The consequence of water damage is usually the serious deterioration of the building material. You have to act here. Immediate determination of the cause and effective first / immediate action are alpha and omega. If you need professional help, you can only quickly find the leak and quickly solve the problem to improve.
Due to our many years of experience, we often find the causes in a short time. Thus, costly consistent damages, such as destroying the tile mirror or preparing the walls, are avoided.
Roof upgrade and installation
The loft / apartment can also be a worthwhile investment. The penthouses are very popular, so they can be rented for large rentals. Responsibility for the conversion of the attic is our top priority for your satisfaction.
In one hand, we do tasks, construction and organization and save you time and security. Especially you can count on us when transformation takes place in residential buildings, organization requires experience and practice what we have. Mastering such issues and resolving other sensitive issues means optimizing your business and reducing costs.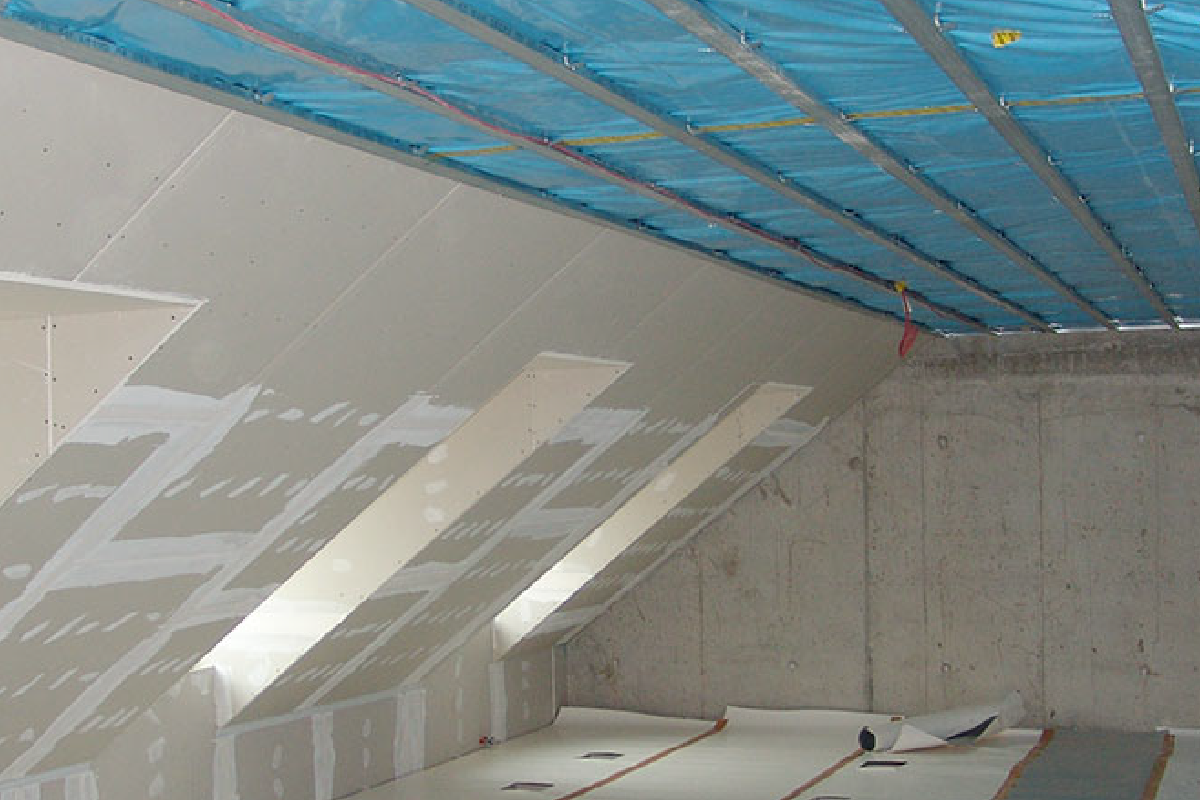 Roof upgrade and installation photos
Facility Consulting gives tailor-made solutions to his clients.
Facility Consulting was founded in 2010, after more than 10 years experience on the Hungarian Market.
New German Innovation combined with highly qualified and skilled specialists. Experts in Facility Management, Service and Maintenance, Installations and repair in HVAC, Consulting in their customs needs.
Technical Services in Air Treatment and Air-conditioning from Service to Sales over Cleaning, Service Commercial Management and Energy Management, like future oriented Energy saving projects.
Facility Consulting Service also offers Integrated Facility Management which bundles and coordinates all facility services intelligently to achieve optimum results.
Do you have questions?
Whether you are on Facility Management, Energy Management, Building Maintenance, Air Conditioning and Ventilation Engineering or Repair or Complete Building Renewal, you can count on Facility Consulting!
Ask our consultant or ask for a quote by phone, e-mail or directly by filling out the contact form!
Contact us with confidence, our staff are at your service!