What is Facility Management?
Facility management is a profession that encompasses multiple disciplines to ensure functionality of the built environment by integrating people, place, process and technology.
THE CORE COMPETENCIES OF FACILITY MANAGEMENT
– Communication
– Emergency Preparedness and Business Continuity
– Environmental Stewardship and Sustainability
– Finance and Business
– Human Factors
– Leadership and Strategy
– Operations and Maintenance
– Project Management
– Quality
– Real Estate and Property Management
– Technology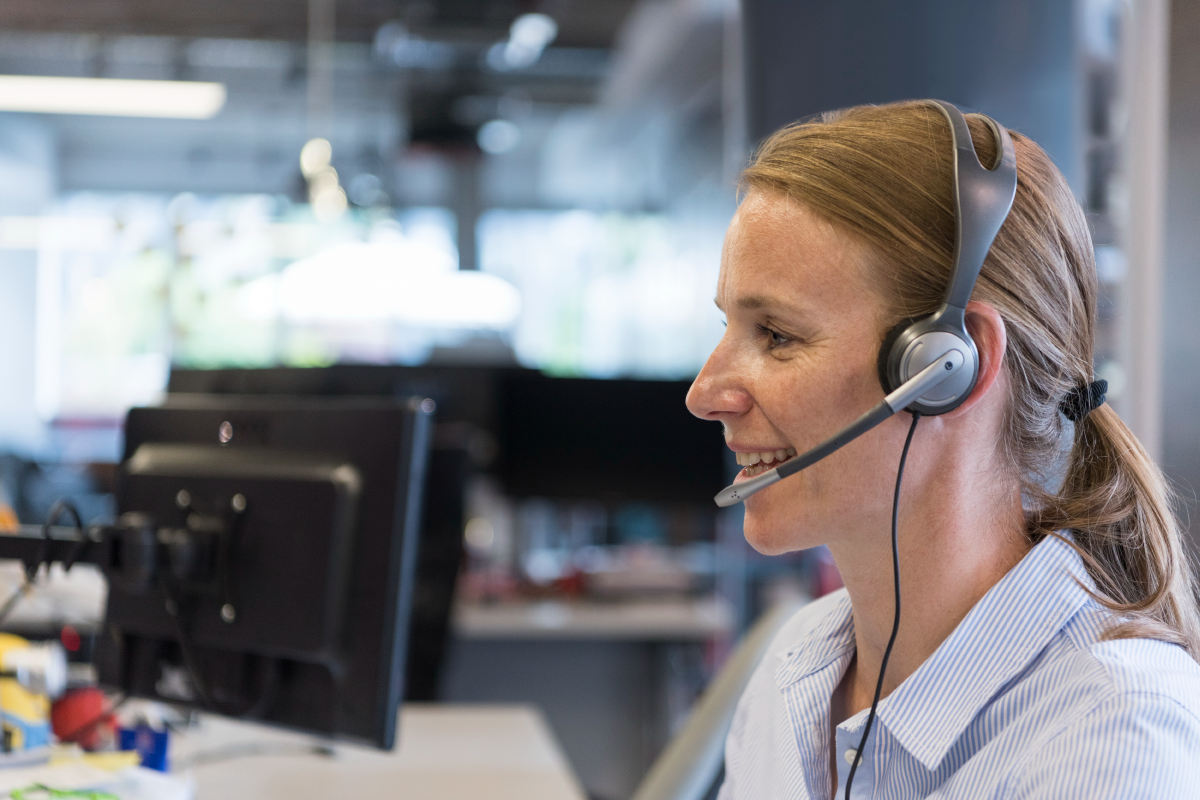 In the field of facility management this is our company value to an organization. The facility manager's role includes skill sets, knowledge and abilities required to effectively perform their work. Basic operation and maintenance concepts and practices. Tactical planning for scheduling and accomplishing daily FM tasks that support the operation of a facility.
We offer professional building management services for banks, office buildings, commercial centers and residential parks. Engineering consultancy, technical inspection, construction project preparation.
It is one of the most important elements of the business image, its primary physical appearance, where activity generates value, where the product is born as a fruit of the work of people and their devices.
The location of our building has an impact on our reach if our customers find us if our products can be easily communicated to our customers if a sufficient number of adequately trained personnel are found in the vicinity and we have established the success of our business. Orientation of the building, layout of the premises, equipment, furniture, social rooms, mechanical and electrical systems, and services available in the building all have an impact on the efficiency of production, the mood of the workers, the efficiency of energy use and work efficiency, and directly to the quality of the product.
The 9-year experience of Facility Consulting Kft., The expertise of our specialists is a guarantee that your building can be safely owned by us, Facility Consulting cares about it, takes care of it and maintains it in all areas of building management tasks.
Air-Condition Service-Maintenance
Commercial and Industrial Split, Mono, Dual air conditioning systems
Humidification systems, mist sprayers, air conditioning systems
Industrial HVAC AND AIR TREATMENT
Fűtési rendszer, kazán javítás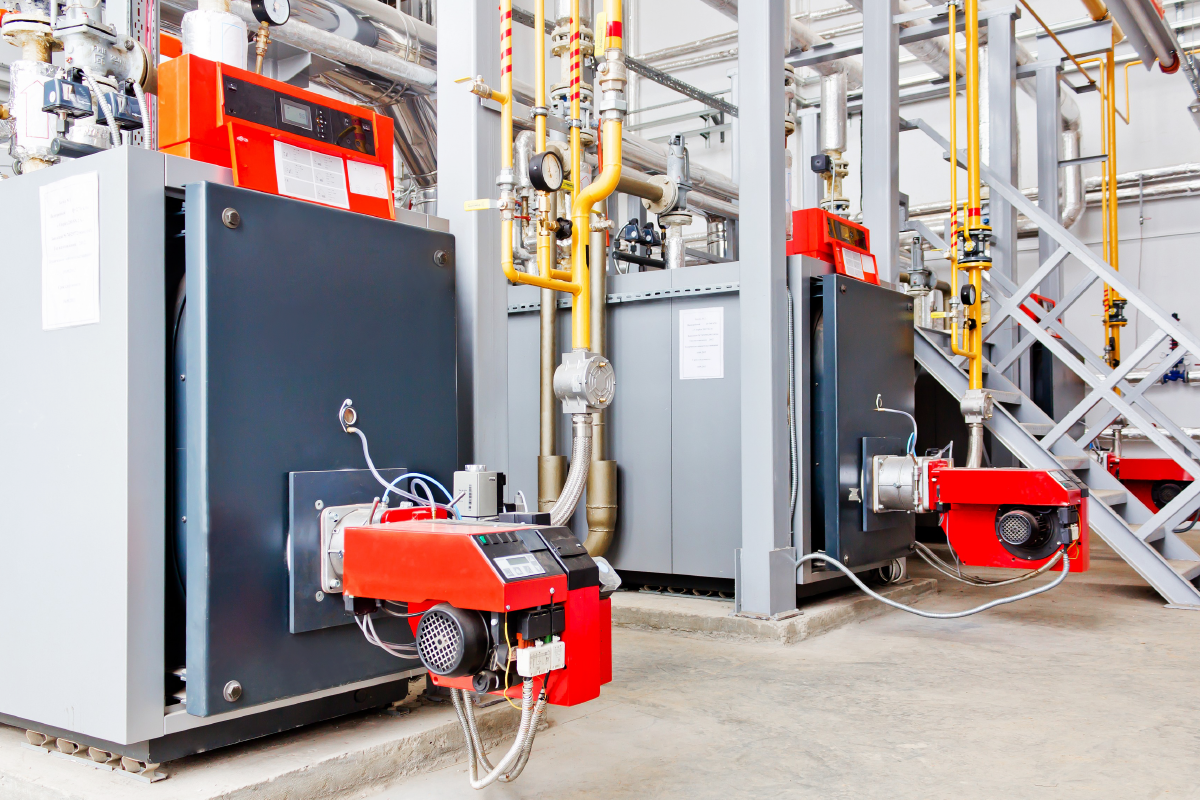 Reparations of Air-Condition Units
Reparation of complete full Installations
Cleaning
Special cleaning will be on our request on quality and carried out cost-consciously. In addition, there is always a personal contact person available.
In the execution of us transferred We pay special attention to work:
– smooth work processes,
– Conscientious and reliable cleaning staff,
– continuous performance and quality control,
– biodegradable cleaning agents.
We are a powerful partner for the cleaning and care of: offices, administrative buildings, schools, nursing homes, Hospitals and practices, Department stores – shops – banks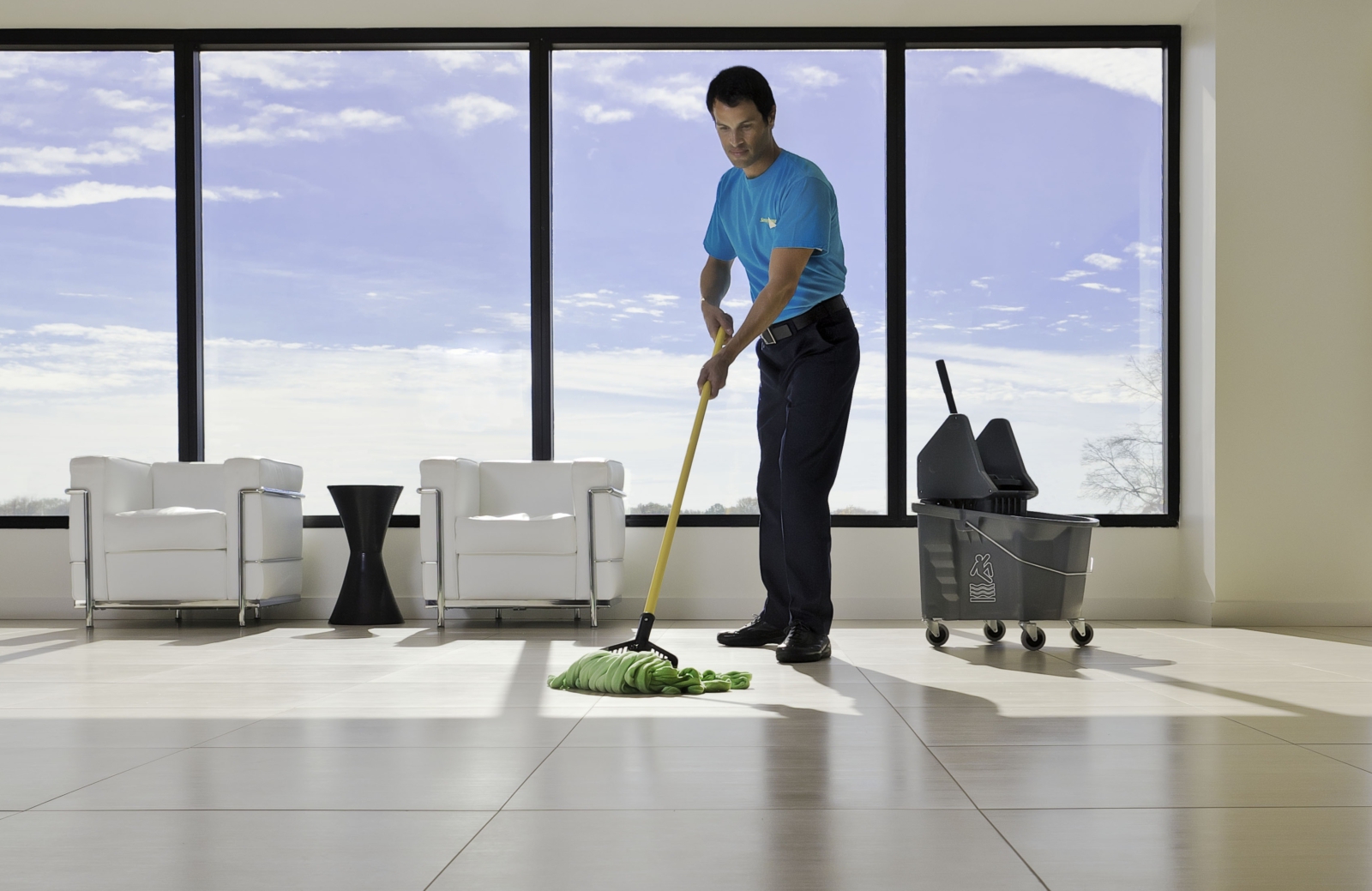 Maintenance cleaning
Competent cleaning and care of buildings and their equipment. A detailed list of services, which takes into account your cleaning needs and requirements in every respect, we are happy to work out for you. You determine the cleaning intervals.
Glass and frame cleaning
Glass cleaning is one of the traditional activities of building cleaning. For glass and window constructions of every kind, we are the right partner as a master craftsman. We work carefully, quickly, safely and inexpensively.
Industrial cleaning
We clean plant and machinery of any kind with the latest equipment and tools gently and environmentally friendly. Thanks to knowledgeable, trained employees, we are always in a position to respond to the short-term wishes of our customers.
Cleaning outside of your production times is a matter of course for us.
Carpet cleaning
We carry out carpet cleaning after special cleaning procedures. This ensures that carpets are gently stained and thoroughly cleaned and can be walked on again within a short time. Shampooing and spray extraction of floor coverings; Dry cleaning with powder or microfibre pad.
Cleaning in hospitals, nursing homes and medical practices
In these areas, a cleaning company is under scrutiny. Here the expertise, organization and responsibility of the employees must prove themselves.
Hygiene is our top priority. Cleanliness at every minute, whether surgery, ambulance or patient and nursing room, but so inconspicuous that the complicated workflow in these facilities is not disturbed.
Here you get the right contact
Facility Consulting gives tailor-made solutions to his clients.
Facility Consulting was founded in 2010, after more than 10 years experience on the Hungarian Market.
New German Innovation combined with highly qualified and skilled specialists. Experts in Facility Management, Service and Maintenance, Installations and repair in HVAC, Consulting in their customs needs.
Technical Services in Air Treatment and Air-conditioning from Service to Sales over Cleaning, Service Commercial Management and Energy Management, like future oriented Energy saving projects.
Facility Consulting Service also offers Integrated Facility Management which bundles and coordinates all facility services intelligently to achieve optimum results.
Do you have questions?
Whether you are on Facility Management, Energy Management, Building Maintenance, Air Conditioning and Ventilation Engineering or Repair or Complete Building Renewal, you can count on Facility Consulting!
Ask our consultant or ask for a quote by phone, e-mail or directly by filling out the contact form!
Contact us with confidence, our staff are at your service!